OUR OFFICE
What to expect
Our Friendly Staff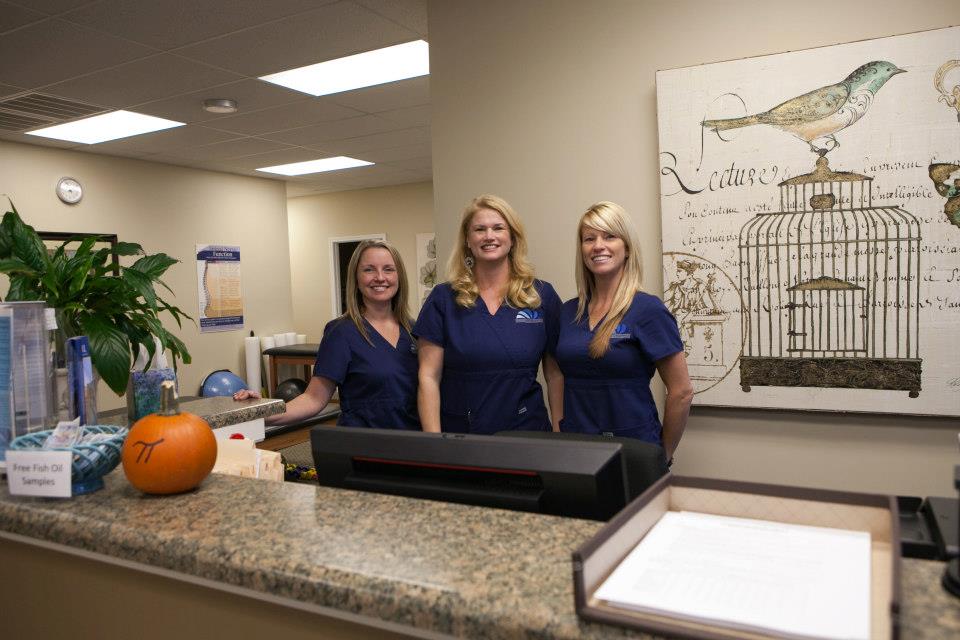 Outside the Office (see directions)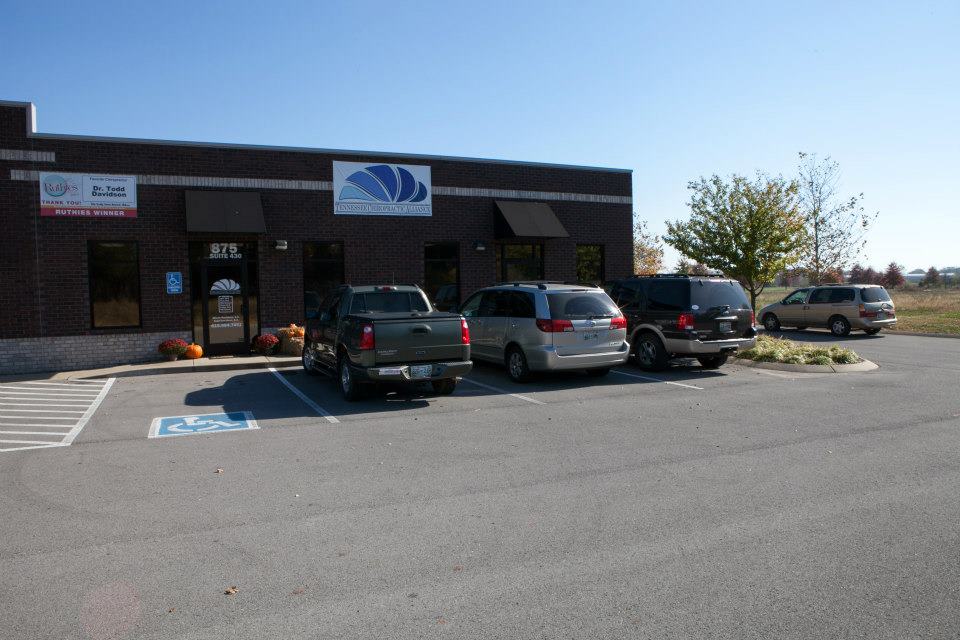 Online appointments also available

Comfortable Reception area for Paper Work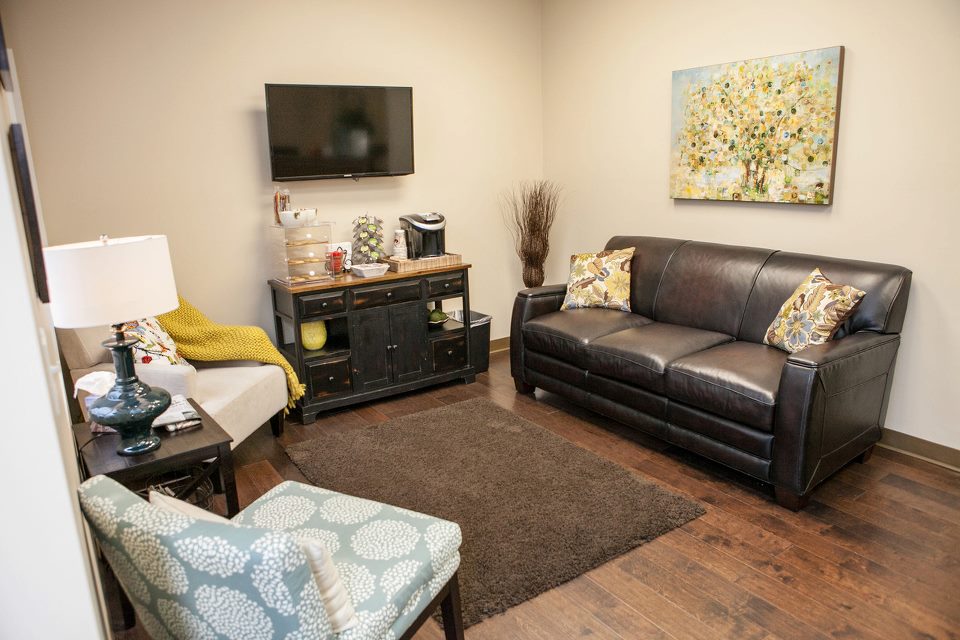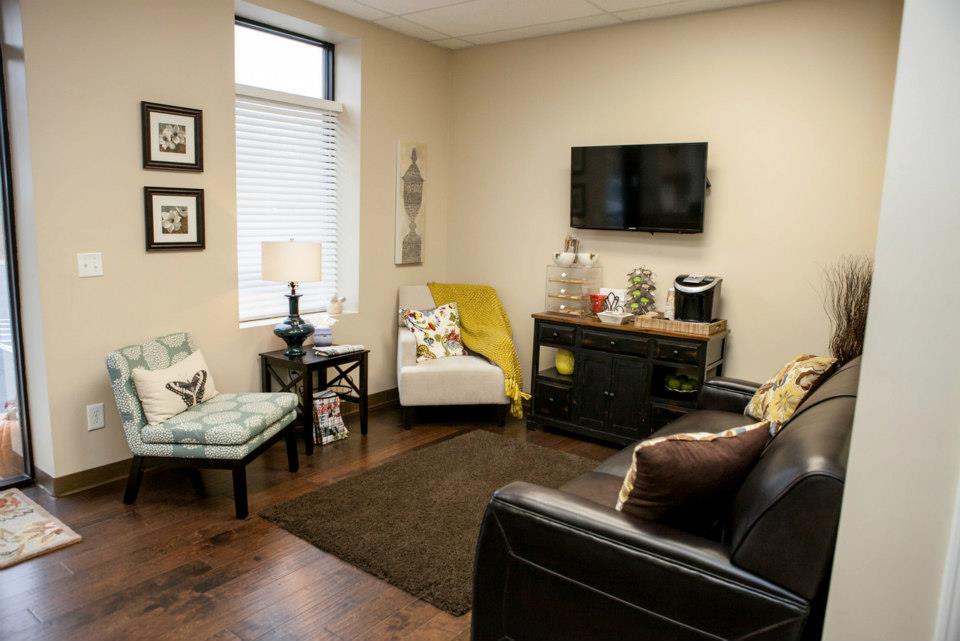 Yes, fresh baked cookies!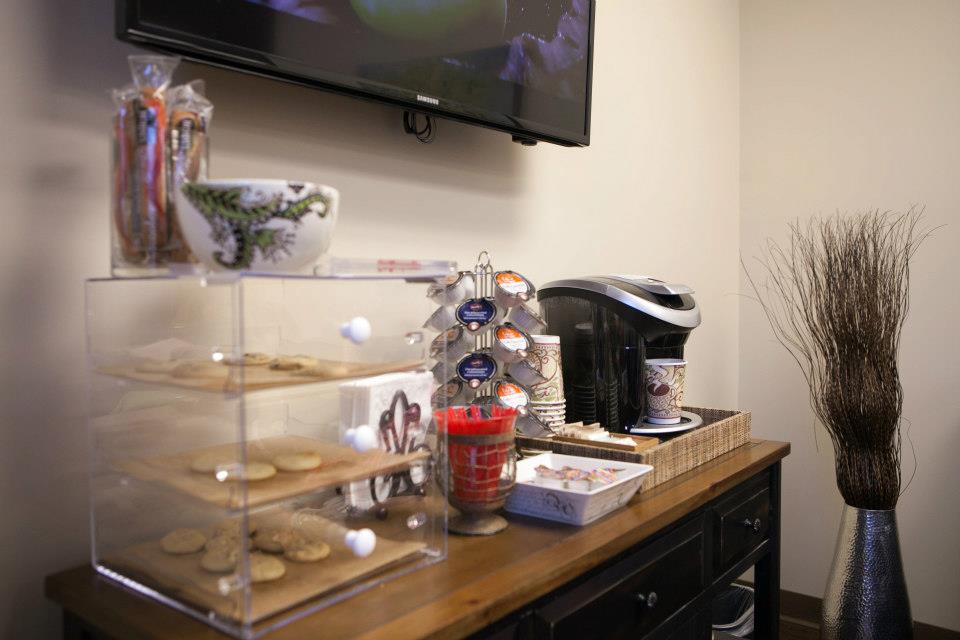 Consultation Room
This is where you meet with Dr. Alison to see if we can help you.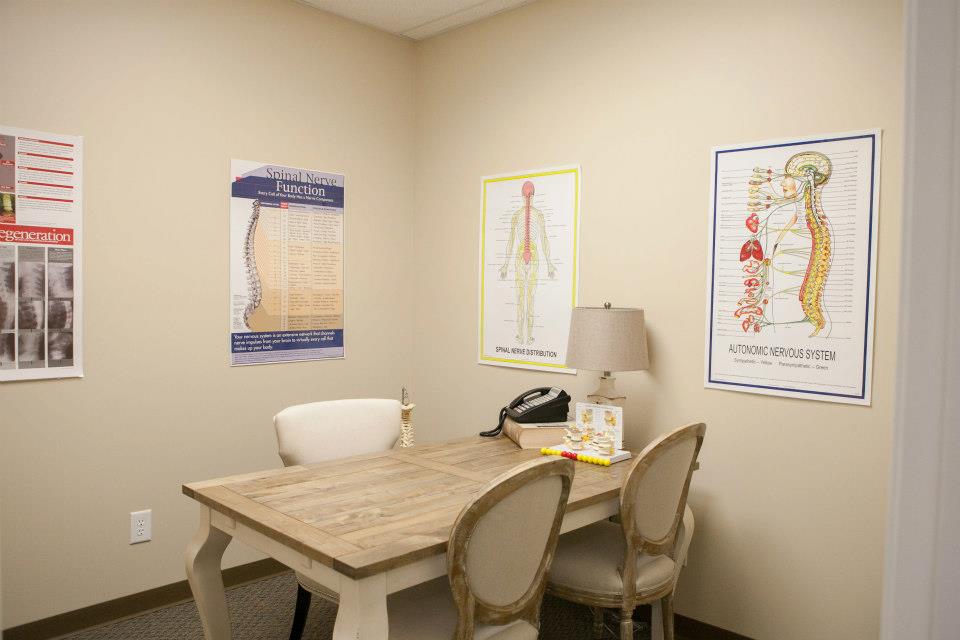 Exam Room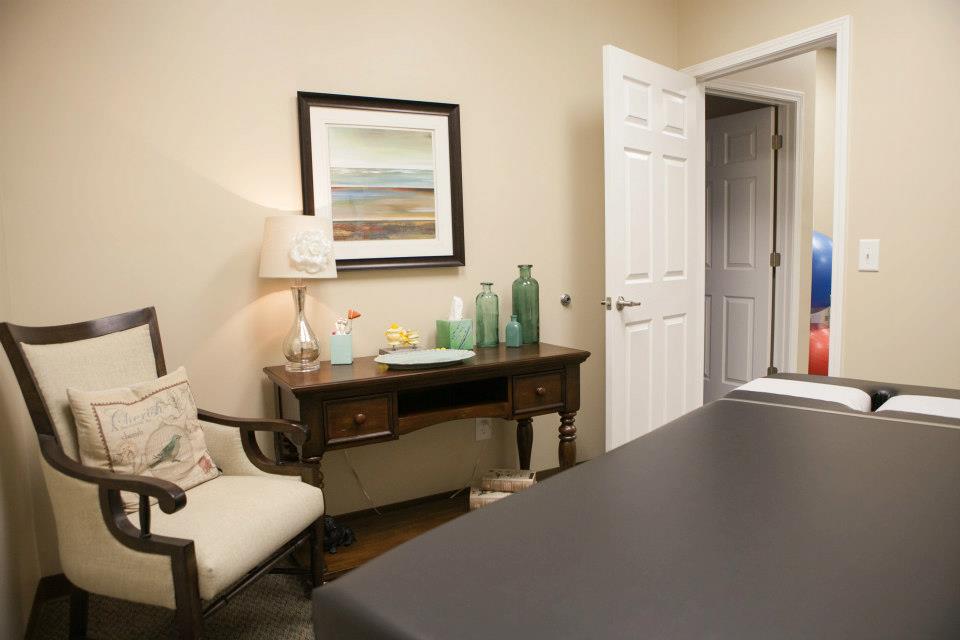 Rehab Area
This is where our staff will assist you with stretches and strengthening
exercises to improve your problem areas.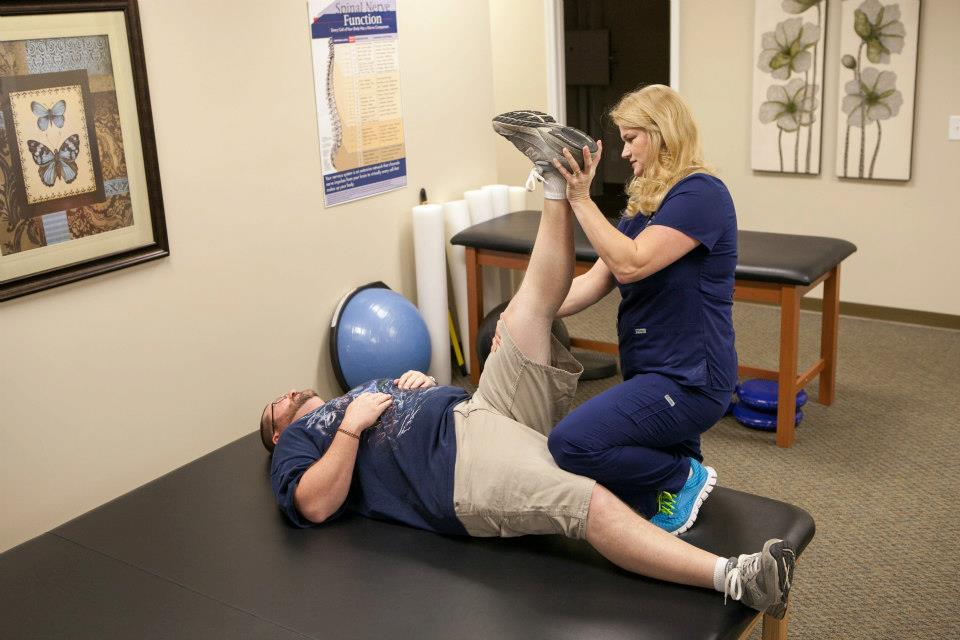 Great way to treat bulging or herniated discs without invasive surgery.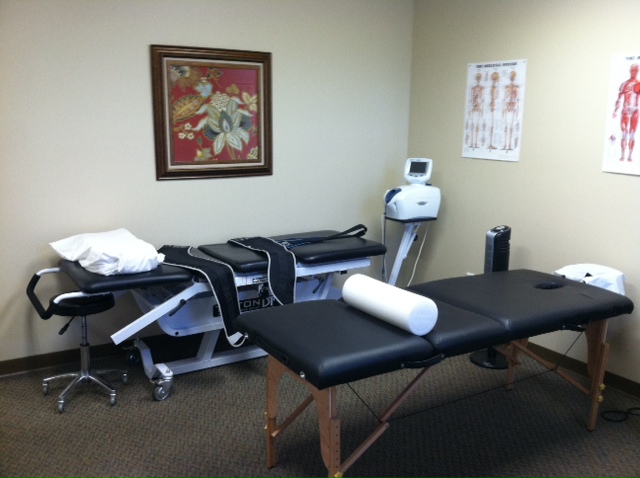 Our Doctors have been voted "Favorite Chiropractor " for the past 5 years in a row.
2010, 2011, 2012, 2013 & 2014
Let us show you why!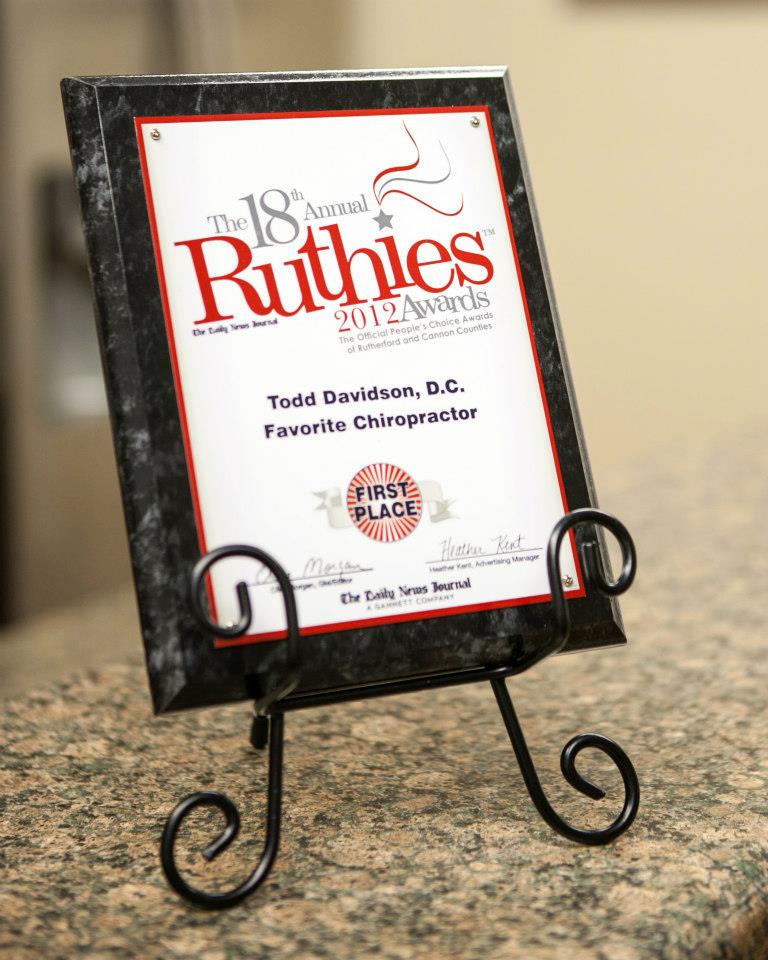 Drs. Todd & Alison Davidson
Chiropractic Physicians